"The best audio I've ever heard in this park!"
Federico Tomas – The Abbey Catering and Events Design Co.
---
The following information is for couples who already have their Celebrant/Officiant and are in search of a park audio system. Couples searching for our Officiant & Audio package CLICK HERE.
Our professional battery powered stereo audio system meets the requirements of your San Diego Shoreline Park Use Permit.
Professional Microphones: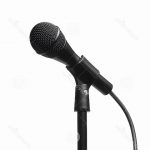 In addition to the Officiant Microphone, in the event you're having a friend or two provide readings at your celebration or maybe a vocalist upon request, we can provide an additional vocal microphone. Our system also comes complete with "anti feedback control" to avoid those embarrassing screeching moments.
Professional Stereo Speakers: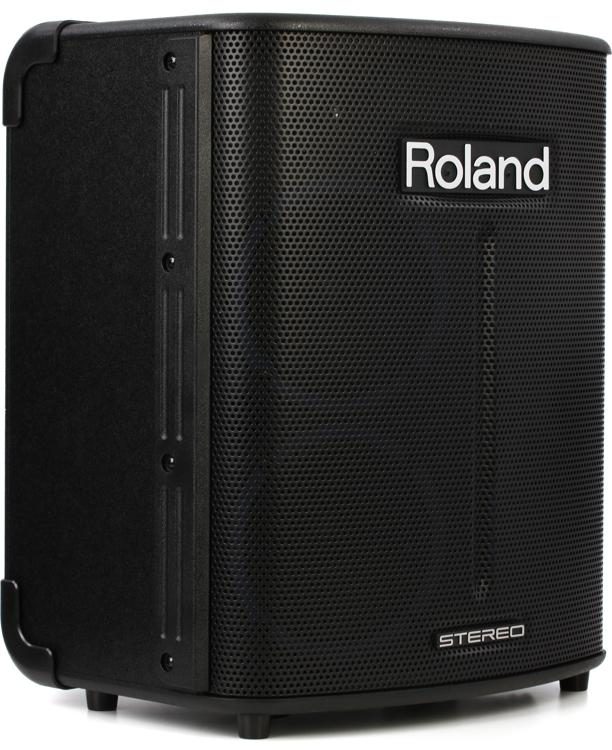 We use the professional battery powered Roland® BA330 digital audio system that meets AND exceeds the San Diego Shoreline park permit requirements. WE NEVER USE a portable and noisy gas powered generator that violates your park permit. The ranger will cite the couple leaving them responsible for all citations and fines issued.
Ceremony Music: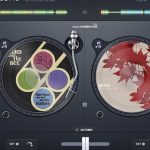 Don't pay extra to have your D-Jay leave the reception site, drive to the park, set up and break down an additional sound system just to play 3 songs!
(Some restrictions may apply, please read ** below)
In addition to your ceremony music, we have pre/post ceremony music for your guests as they arrive and depart. In most cases, this saves our couples hundreds of dollars.
Videography Audio Support:

Are you planning to have a professional wedding videograher on location to capture your special day? Our system provides a stereo or mono DIGITAL output as a backup to their systems and we're happy to offer this output as their primary or as a secondary source of audio! A 1/4 inch connection is required by your videographer to connect with our system.
---
Events in 2022: $400.00
Events in 2023: $450.00
---
Here's what's included: 
Equipment Set up & Break Down.
Audio Engineer to run system.
Stereo sound system that meets permit requirement.
Microphone with stand at the altar for Officiant/Celebrant.
Additional microphone with stand for couple OR reader (if requested).
**3 songs for your ceremony – Contemporary or Traditional Processional, Bridal Entrance and Recessional provided OR You may provide Processional, Bridal and Recessional music.
**Music for your guests as they arrive and exit your event with your choice of genre (Pop, Contemporary Christian, Country, Hawaiian/Island, Classical Instrumental, Instrumental Piano, Instrumental Guitar)
Full stereo/mono digital output for Videographer
---
A travel fee may be added based on ceremony location. To request our Park Audio System and check for availability, please fill out the form HERE.
---
** Some parks and permits only allow for voice amplification only and do NOT allow for amplified music to be played. Please read your permit requirements and restrictions.
---
Some D-Jays know what the rules and restrictions are and will still "sneak in" a gas generator or portable 120V Battery pack (which is prohibited)…. Keep in mind that if caught by the park ranger, the fine is issued TO THE COUPLE, the permit holder – not your D-jay.
---
Prices subject to change and will be posted on this website.
---